The Hawaiian meaning of Mālama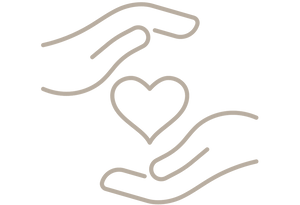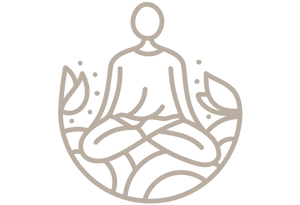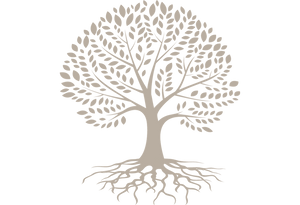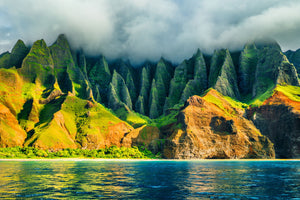 A decade-long journey
Over a decade ago, I (Veronica) set off on a life-changing journey to Hawai'i; little did I know the profound impact it would have. Immersed in Hawaiian culture and breathtaking nature, I embraced traditions with deep respect and humility, discovering the profound bond between humanity and the natural world.
After a few months on the beautiful islands, I returned to Switzerland. Shortly after, a car accident led me to rehabilitation, where I came to understand that our most significant wealth is our health. Nature and aromatherapy guided my recovery, which led to an even more profound gratitude towards nature and its power to heal and nurture. This path inspired me to create a brand promoting well-being and wildlife protection that embodies the concept of Mālama.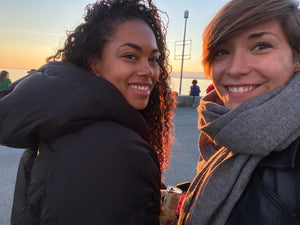 Meeting my partner in crime
Niolyne (left) has been searching for a balance between the pace of a modern world and her holistic awareness. Using her knowledge from her studies in sociology and religious studies, she has always wanted to help create a world where people can find a way of life that allows them to live with their surroundings in a peaceful and spiritually nurturing way.
When we met and fell in love, I found in her the perfect partner accompanying my own path. She supported me in the process of creating our brand with creative exchanges in our tiny and beautiful apartment in Lausanne.
Together we aim to build a bridge between the old wisdom of natural medicine, the importance of wildlife protection, and finding balance in modern life.
We are one. We are nature. We are Mālama.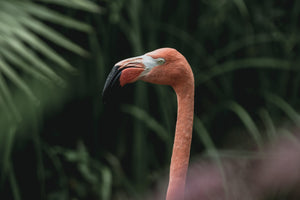 The foundation of Mālama
At Mālama, we strive for a world where people and nature live in harmony once again. In today's fast-paced world, it's easy for anyone to feel lost occasionally. We know what it's like to lose touch with ourselves and forget the importance of our connection with nature.
That's where Mālama comes in. We inspire you to reconnect with yourself and nature while protecting wildlife with the help of our partner organizations. Our mission is not just about personal growth but also about giving back to nature.
We are one. We are nature. We are Mālama.

Our partner organisations
Our commitment
Mālama is a way of life that guides us, guides you, and protects the planet we all call home. That is why Mālama is not just a name but a commitment to constantly search for new ways to live in this ancient, holistic, compassionate way and in harmony with nature.

We are one. We are nature. We are Mālama.