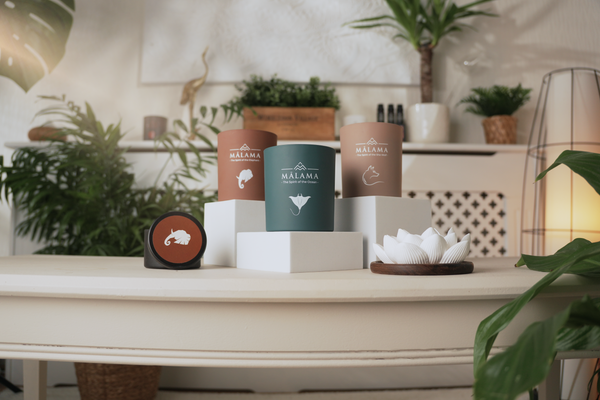 for a more connected world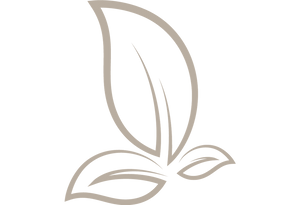 Natural & Organic
Our products contain natural & organic ingredients , are toxin- and cruelty-free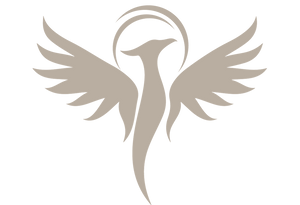 Unique & Meaningful
Immerse your home in the beauty of nature, designed completely by Niolyne & Veronica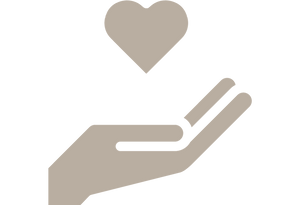 Handmade with love
Our products are handmade with love to take you on a journey through nature's world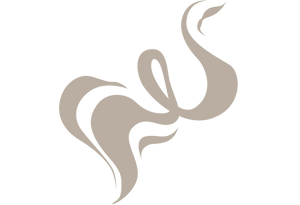 Natural Aromas
Our carefully chosen high-quality and natural compounds create pleasing aromas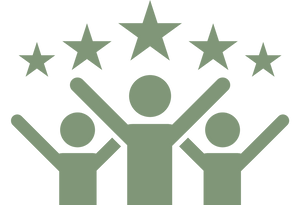 Shop confidently with our satisfaction guarantee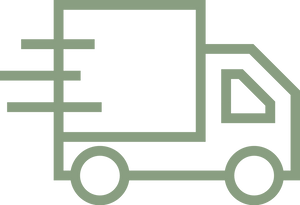 Quick delivery within 3-5 working days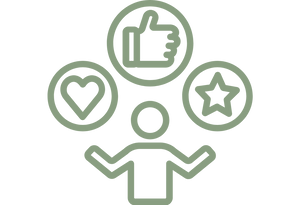 Top-notch customer service in German, French, and English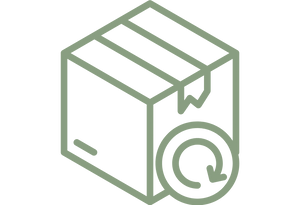 Easy 30-day return policy for your convenience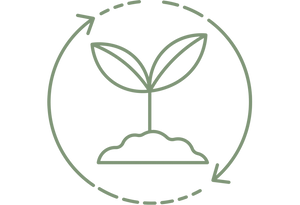 Plastic-free & sustainable sourced packaging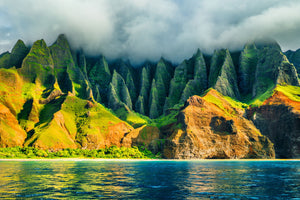 The foundation of Mālama
Mālama embodies a profound concept in Hawaiian culture, signifying our commitment to protect, preserve, and care for the environment. Mālama is a way of life for us that we integrate into everything we do by ensuring each product reflects our commitment to preserving our planet and its people.
We are one. We are nature. We are Mālama.
Learn more
Our partner organisations in wildlife protection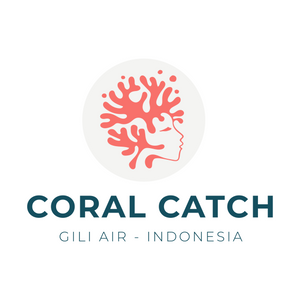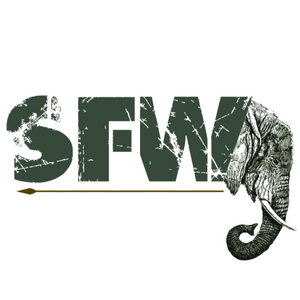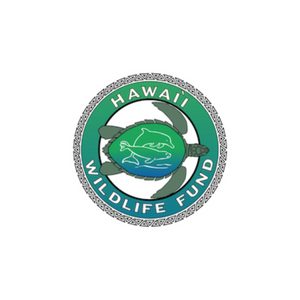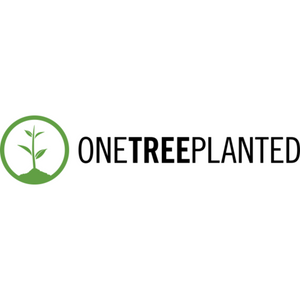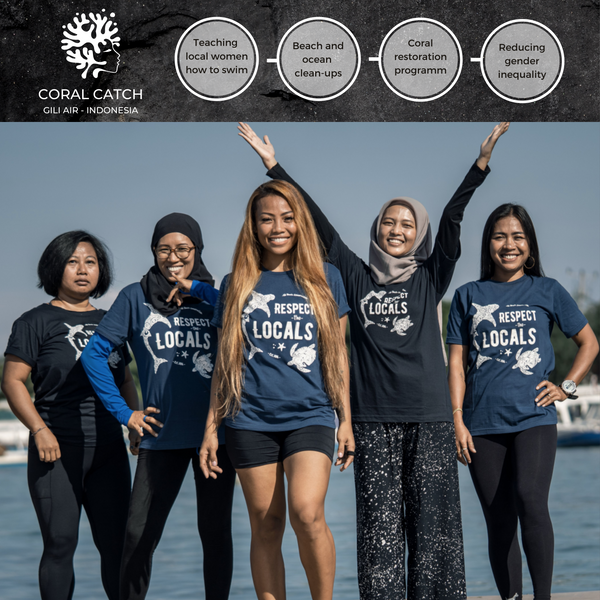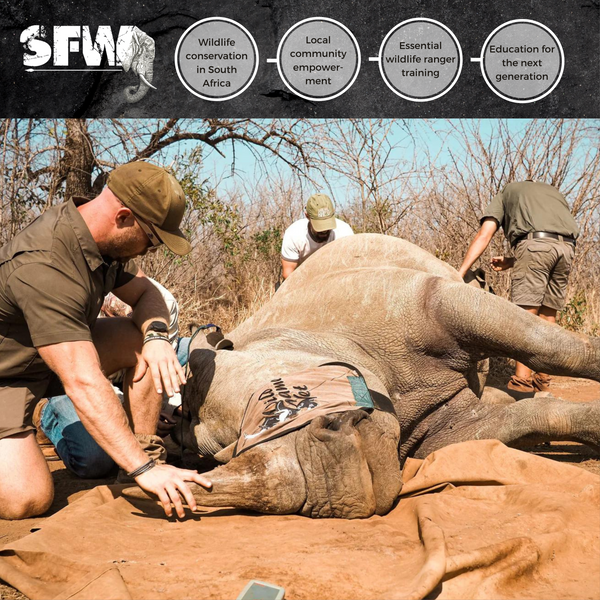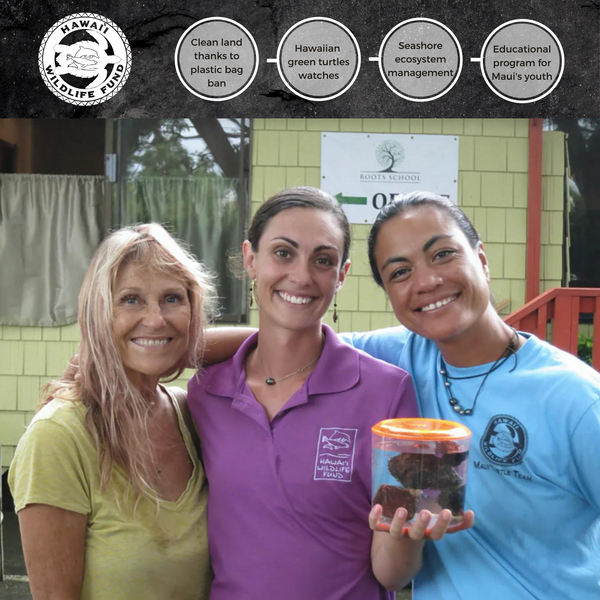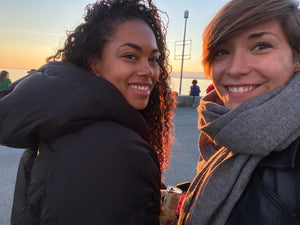 The faces behind Mālama
Niolyne (left) is becoming a yoga teacher and has been on the path of natural medicine her whole life thanks to her lovely mother, that has passed on many pearls of wisdom. She is the brain behind the composition of the fragrances and essential oils, and lets the customers' well-being flow into the products.
Veronica (right) studies Environmental Studies and has a special connection to nature and animals, as she grew up on a little farm with many cute animals. She takes care of our partner organizations and is the designer of the products, packaging, website and overall branding.
Together we build the bridge between the old wisdom of natural medicine, the importance of wildlife protection, and finding balance in modern life.
We are one. We are nature. We are Mālama.
About us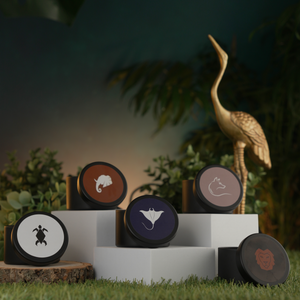 Candle Sampler Offer
Don't let uncertainty hold you back from enjoying our delightful candles. Instead, take advantage of our "Candle Sampler Offer".
We've created convenient tin candles for each of our larger candles, allowing you to experience the fragrance in your own space and helping you to make the right choice before investing in a larger candle.
Scent notes:
Oriental • Woody • Earthy • Citrusy
get your tin candle here